Top News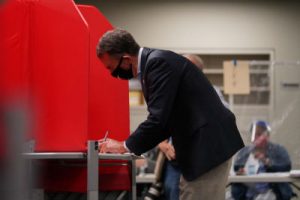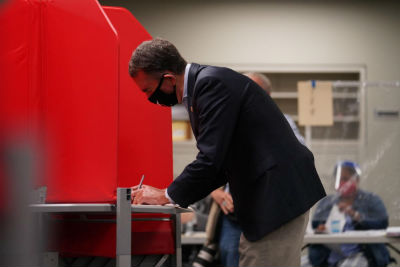 -
Gov. Ralph Northam and First Lady Pamela Northam have tested positive for COVID-19, after a member of the governor's official residence staff developed symptoms and subsequently tested positive.

Sports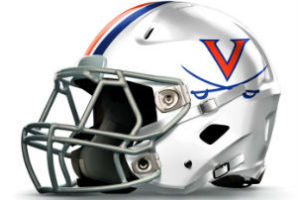 -
I'll be as socially distanced as the rest of you on Saturday when UVA opens its 2020 football season at home against Duke.

Business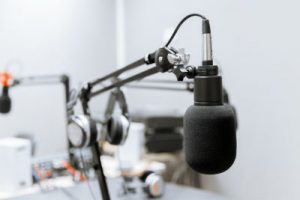 -
Sex equality and gay issues are still a hush-hush affair in most corners of the world. As many would believe, it is still looked down upon in many countries.