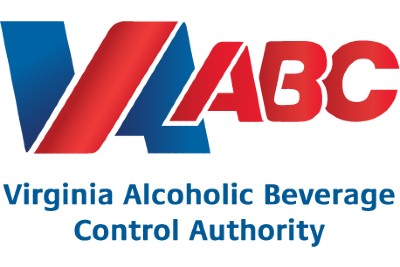 The Virginia Alcoholic Beverage Control Authority has chosen Vida Williams as its first chief digital and branding officer. In this role, Williams will help guide Virginia ABC's digital and web operations, communications and education and prevention teams and support the authority's eCommerce initiatives.
"My goal is to nourish a vision to use innovation to create an infrastructure for economic development, community engagement and customer service in ways that provide access, as well as public safety and responsibility," said Williams.
Williams will work with the authority's chief executive officer Travis Hill to facilitate and inspire continued digital innovation, as well as enhance ABC's customer experience using a variety of communications and community engagement tools that support the Virginia ABC brand.
"Virginia ABC is committed to its growth as an unparalleled retailer, wholesaler and regulator of the sale of distilled spirits. Innovative transformation of its digital footprint will be pivotal to implementing changes that have long-term positive impacts on our customers and communities," said Hill. "As the authority continues to look for ways to better serve its customers, ABC's investments in eCommerce and community engagement will benefit greatly from Vida's experience in transformative projects."
Williams brings to the authority extensive experience in guiding organizations through data-driven business transformation. Prior to joining ABC, she served as chief diversity officer and chief data officer at the Richmond-based SingleStone Consulting, an information technology services company. As an adjunct professor from 2016-2022, earning the title "innovator in residence" for nearly four of those years, at VCU's da Vinci Center, Williams led budding entrepreneurs through special projects to advance innovation for social good. Her previous experience also includes working as managing partner at The Axis Partners, Inc., a Richmond-based strategic enterprise planning and execution, data sciences services firm, and as vice president of project management at Health Diagnostic Laboratory, Inc. in Richmond.
The Duke University graduate previously held positions managing a variety of IT and data-driven strategic planning projects at companies including Oracle, Whitlock, Bell Techlogix, Inc., B2B Solutions and Alstom Energy.
"I am confident that Vida's expertise and enthusiasm for engaging across all platforms will contribute substantively to Virginia ABC's plans for future development," Hill said.