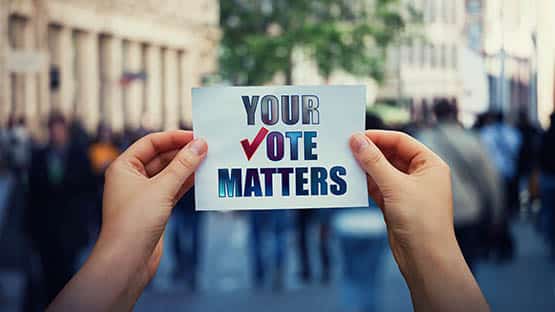 Local and mid-term elections are coming up on Tuesday, Nov. 8. Polls are open in Virginia from 6 a.m. to 7 p.m.
#TeamAFP has put together an Election Guide for you to read our coverage before you head to the polls.
From the Augusta County courthouse issue to City Council and School Board races, we've got stories about the candidates to help you decide who you vote for.
We also take a look at candidates for the Sixth District Congressional race and break down important issues driving voters to the polls.
Endorsements
Augusta County Courthouse vote
Staunton City elections
Waynesboro City elections
Sixth District Congressional race: Ben Cline vs. Jennifer Lewis
Election security and voter intimidation
Issue coverage
Election links