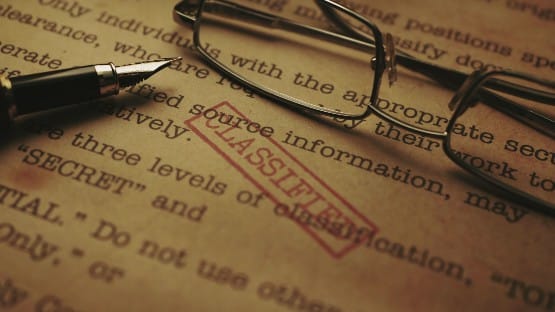 Apparently, the wind was blowing in at The Dish on Saturday. Didn't know that, not being there, and the ESPN+ interwebs TV guys didn't say a word about it, not that I remember.
That's what watching on your phone and then your laptop when they don't let you in to cover the game in person will do.
"Usually in our ballpark, the wind's not blowing in like that," UVA baseball coach Brian O'Connor said, according to the transcript I pulled together of the postgame from YouTube, following Virginia's 2-1 win over East Carolina on Saturday.
"A lot of times, it's going out, right. And the wind, I think, impacts the game of baseball more than anything, right. Whether it's blowing out or blowing in, it's kind of the x factor," O'Connor said.
So, that explains how Jake Gelof hit a moon shot in the third inning that should still be in low-altitude orbit, but only went for a double.
And all those long fly balls.
So many long fly balls.
Wow. Who woulda thunk it?
Speaking of which, I was sent a photo of the overflow media table that was set up on the concourse taken by a fan who attended today's game.
There was one media person at the table, and a group of fans who took up residence because, you know, empty seats.
The media-relations folks are upset with a column that I wrote about how the UVA football staff has questions about the fit of transfer QB Tony Muskett.
That's why I didn't know the wind was blowing in.
Well, that, and the ESPN+ announce crew didn't seem to actually be in Charlottesville, either.
In addition to learning about the wind from the postgame YouTube, I got to hear O'Connor talk up his starting pitcher, Nick Parker, who put on a command performance, giving up a run on five hits in seven innings, striking out five and walking one.
"I mean, that's just an impressive, it's not a bunch of strikeouts, but the mix and match and being able to use all four pitches is as great as you'll see," O'Connor said. "I mean, that's why you love college baseball. You'll see that in college baseball. You don't see it in the Major Leagues with, you know, somebody that won't throw a ball over 90 miles an hour or so.
"Nick Parker is a great college pitcher, and speaking, somebody asked a question earlier about, you know, his outing against East Carolina last year when he was at Coastal, that outing, we, you know, Coach Dickinson and myself watched that outing," O'Connor said, "and that is what 100 percent sold us on saying, we need to try to get this guy to Virginia this year. To do that what he did last year in their ballpark is tough to do, and it showed the grit and the, you know, the poise that he has to win at this level."
What O'Connor is referencing there is Parker's dominant effort in last year's NCAA Tournament as a member of the baseball team at Coastal Carolina.
Parker, in that one, shut out ECU on three hits in eight innings, striking out 10 and walking two in a 9-1 win.
Parker is 8-0 at UVA this season and 22-9 in his five-year college career.
He won't pitch in the bigs, but like O'Connor said, he's a good college pitcher.
One other thing about the wind and its impact, and I apologize for jumping around here.
Got distracted; I'm thinking about how I can get another Tony Muskett column in the can.
The wind, and its impact: OK, so, Griff O'Ferrall led off the bottom of the first for Virginia with a single to right-center.
The impact of the wind on O'Connor's thinking: "Typically we don't bunt Ethan O'Donnell, right," O'Connor said, "but first inning, O'Ferrall gets on, and, you know, you might change things a little bit to put some pressure on them, to get a guy in scoring position and bunt in the first inning, and unfortunately, it didn't work out for us. But you do that because you know Gelof and Teel are coming up, and it's just one knock, and all of a sudden, you're on the scoreboard."
It didn't work out because Jake Gelof struck out, and Kyle Teel flied out to left.
So, anyway, apparently it was windy in Charlottesville on Saturday.