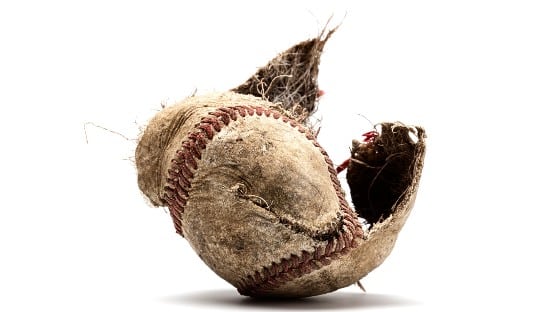 Ethan Anderson broke a 1-1 tie with a two-out, seventh-inning RBI single, and Jake Berry closed out East Carolina with two perfect innings of relief in a 2-1 Virginia win on Saturday night in Disharoon Park.
The win puts UVA, the top seed in the Charlottesville Regional, and the #7 national seed in the 2023 NCAA Tournament, into the regional championship round.
The Cavaliers will face the winner of the East Carolina-Oklahoma elimination game on Sunday at 6 p.m.
UVA (47-12) got nine hits off ECU pitching, but the Pirates (46-18) kept the game close by keeping Virginia hitters from getting the big hit.
The 'Hoos were just 2-for-13 with runners in scoring position, leaving 11 runners on base.
Virginia took the first lead of the game in the bottom of the third on an RBI single by Kyle Teel, who was 1-for-3 on the night.
It would stay there at 1-0 until there were two outs in the East Carolina sixth. With runners on first and second, Ryley Johnson singled to right, advancing Cam Clouch to second and Carter Cunningham to third.
The throw into the infield from rightfielder Casey Saucke was cut off by Anderson at first, and Anderson directed the relay throw to Griff O'Ferrall at second base to try to nab Clouch, who was halfway to third with Cunningham stationed there after getting the stop sign from the third-base coach.
On the throw from Anderson to O'Ferrall, Cunningham bolted for home to tie the game at 1-1.
Virginia got a leadoff single from Andrew Stephan in the bottom of the sixth, but he was stranded at second.
Virginia starting pitcher Nick Parker then worked a scoreless top of the seventh. In the bottom half, Ethan O'Donnell got things going by working a leadoff walk, then stole second as Jake Gelof struck out on a 2-2 pitch.
O'Donnell advanced to third on a groundout to third off the bat of Teel, ahead of the RBI single by Anderson.
Berry struck out two in his two 1-2-3 innings of relief to close things out for Parker, who improved to 8-0 on the season with his seven-inning stint.
Parker allowed one run on five hits, striking out five and walking one on 100 pitches, 68 of them going for strikes.