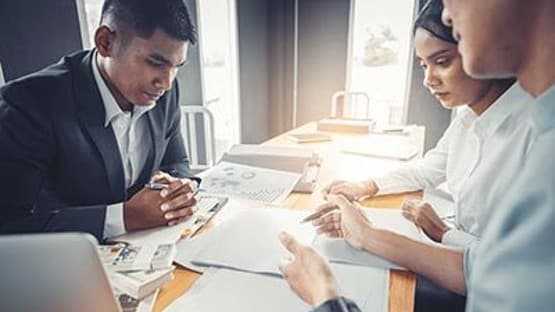 An advance fee scheme targeting individuals, small businesses and churches has landed a Huntersville, N.C., man in jail for 87 months.
According to court documents and testimony at hearings, from 2016 through 2021, Jayson Ryman Colavalla, 51, ran a fraud scheme that caused more than $5.8 million in losses to victims.
In addition to his prison sentence, Colavalla was ordered to pay over $2.4 million in restitution to victims with which he was involved.
His co-conspirators from Virginia, Pennsylvania and Georgia were already sentenced in the case:
Carl Anthony McNeill, 59, of Mechanicsburg, Penn., sentenced to 46 months in prison
Richard Thornhill Crock, 75, of Mableton, Ga., sentenced to 46 months in prison
Ksyntolious Miller, 60, of Woodbridge, sentenced to 20 months in prison
The co-conspirators promised victims that, using their relationships with major investment banks, they could obtain lines of credit for the victims.
The scheme required that the victims advance a deposit consisting of 10-14 percent of the line of credit sought, representing that the deposit would be held in escrow and returned if they did not obtain the line of credit.
The co-conspirators did not have any relationships with the investment banks mentioned in their dealings with the victims and did not safeguard the funds in escrow.
The fraudulently obtained funds from victims were misapplied to pay co-conspirators, cover the payroll and operating expenses of C&D Corporate Services, the company McNeill used to commit the fraud, and pay frustrated victims seeking the return of deposited money.
Crock also falsely represented to victims that their advance funds would be insured via policies issued through a Georgia-based insurance company. These policies were also fraudulent as the insurance company did not have sufficient assets on hand to compensate victims under such policies.