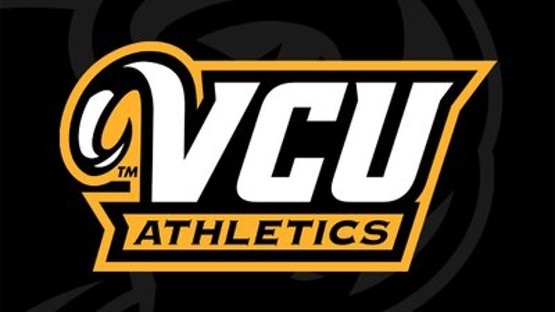 Ace Baldwin exploded for 37 points to push VCU past Saint Louis, 73-65, in the battle for first place in the A-10 Friday night.
Baldwin's 37 came on 12-of-15 shooting from the floor, 4-of-5 from three and 9-of-9 at the line, and it was back-to-back Baldwin buckets that helped give the Rams (18-6, 9-2 A-10) some breathing room with a 61-56 lead with five minutes left.
Saint Louis' Yuri Collins drove for a layup to cut the lead back to three, but Baldwin answered with another jumper, and Jalen DeLoach hit a baby hook on consecutive VCU possessions to push VCU's advantage to 65-58 with 2:05 left.
The game wouldn't get any closer from there.
Brandon Johns Jr. scored 15 points and pulled down six rebounds for the Black and Gold. DeLoach kicked in 13 points, 11 rebounds and three assists for his fourth double-double of the season for the Rams.
Gibson Jimerson led Saint Louis (15-8, 7-3 A-10) with 24 points.