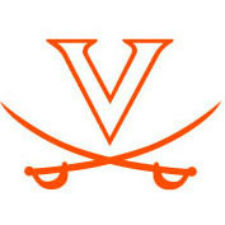 Virginia women's basketball head coach Joanne Boyle announced on Thursday (Jan. 2) that freshman forward Amanda Fioravanti (Frederick, Md.) is leaving the Cavaliers' program.
"I met with Amanda and she informed me that she would be transferring," Boyle said. "I am obviously disappointed in this decision, but I wish Amanda luck in her future endeavors."
The 6-1 Fioravanti has played in eight games this season, averaging 1.5 points and 1.1 rebounds per game.