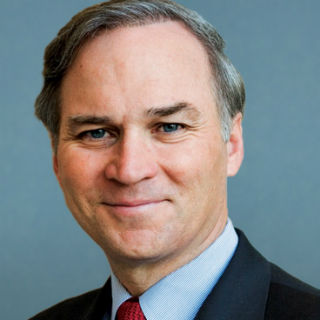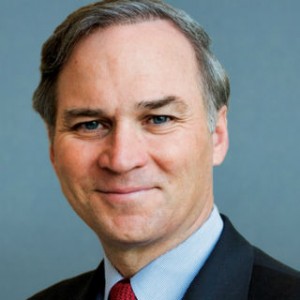 "…I was the man that carried the maps…" That's how William Loncaric described his role the day they stormed Omaha Beach in Normandy. Of course, his role was much more than that. That day, American troops needed first and foremost to coordinate the sections of infantry and artillery as they stormed onto the beaches. They needed to direct location information to the Air Force. They needed to designate positions and command troops on the beach. And they needed maps to do it.
So William Loncaric was the man that carried the maps, but he was also the carrier of the answer to all the tactical moves.
Today, when you glance at an old black and white photograph of a young, uniformed Loncaric, he looks straight at the camera with a half-smile. It's as if Loncaric knows when he tells people he was the one "that carried the maps," that it's only the beginning of the story.
Many veterans have stories like William Loncaric. They can recount with astounding detail their biggest moment, when their training and a command synced and they acted with resolve. They remember the moment that they came to know the meaning of courage more personally than any military creed or patriotic song could profess. They remember the sacrifices they made on behalf of freedom. And they remember the promises our nation made to them as a thank you for reducing our threats, keeping us safe, and taking the promise of freedom across the globe.
What an incredible privilege we have to treat our veterans like the heroes that they are. Above all, our veterans should be the beneficiaries of a functioning, efficient, government.
It's no secret, however, that our government is falling short in supporting the 22 million veterans who supported our nation through sacrifice and service. VA waitlists, delays, and abuses have had their fair share of headlines. It's a systemic problem nationwide. The federal government likes to make these issues complicated – issuing reports and establishing working groups with no real objective or motivation to solve the problems.
But the issue is actually quite simple: Americans care about our heroes. We want to do everything we can to give our veterans the tools they need to succeed in their jobs, invest in their families, and manage their health.
That means if the VA can't provide medical care to our veterans, we need to get them care at a private doctor. That means if our veterans and taxpayers have lost confidence in the promises the government has made to them, we work to restore it. That means if our veterans have experienced trauma, we provide programs for counseling and care. That means if there is a backlog on claims, we make realistic efforts to eliminate it.
These are issues ripe for commonsense solutions from Congress. That's why I've made it a purpose to continually bring them to the table, cosponsoring and supporting legislation addressing those issues, as well as many others. I will stay in the fight to make sure our veterans receive the benefits they've earned and deserve.
Our veterans had a mission, and now we have a mission to serve them. Let's be the ones who answer boldly to define the tactical moves. Let's be the guide for positioning the VA to be efficient and resourceful. Let's be the ones to carry the maps.