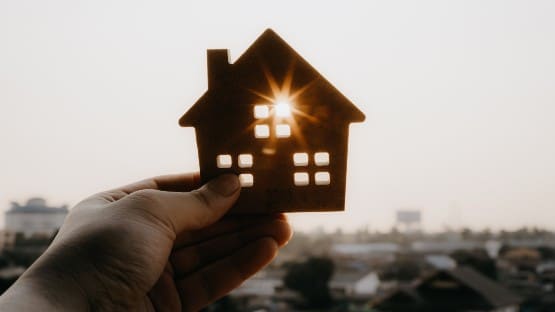 The U.S. Department of Housing and Urban Development awarded $2 million to the Chickahominy Indian tribe in Providence Forge through the Indian Community Development Block Grant (ICDBG) program.
The tribe will use the funds to rehabilitate the plumbing and electrical systems for 20 homes and acquire 10 homeownership modular units for low- and-moderate income tribal families.
"The Biden-Harris Administration is committed to sharing resources with tribal communities so they can meet their own unique needs, " said HUD Secretary Marcia L. Fudge. "The funding announced today will help make tribal communities safer, healthier and help families thrive."
Thirty low- and moderate-income tribal families will benefit from the HUD funding.
"HUD's goal is to ensure that our native communities and tribal families have decent housing, suitable living environments and economic opportunities," said HUD Regional Administrator Matthew Heckles.
The ICDBG program is a competitive grant that provides a range of eligible activities on reservations and related areas.
Eligible activities include housing rehabilitation, land acquisition, roads, water and sewer facilities, and single or multipurpose community buildings.
For more information, visit www.hud.gov
Recent stories
HUD to distribute $7.5 million to Virginia for efforts to increase affordable housing
HUD announces grants, housing vouchers to address homelessness in Virginia
HUD awards $5 million to Newport News neighborhood revitalization initiative
HUD awards Arlington $3 million for homelessness efforts
HUD grant to provide housing, services to homeless population in Virginia