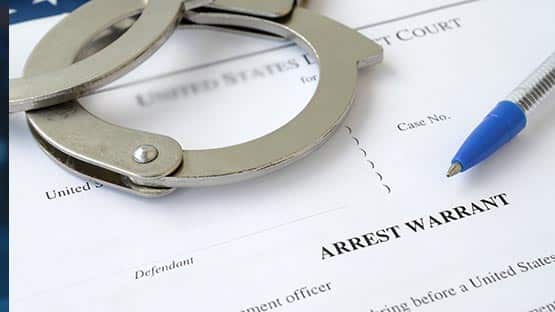 A 21-year-old Charlottesville resident has been arrested and charged with the murder of Cody Brian Smith, 26, a contractor with the University of Virginia.
Lakori Brooks was arrested Monday and charged with second degree murder and the use of a firearm in commission of a felony.
Brooks was arrested after detectives executed multiple search warrants in Charlottesville and Albemarle County.
The deadly shooting occurred in a parking lot near Elliewood Avenue on The Corner in Charlottesville on Saturday.
The victim died Saturday morning at 5:31 a.m. The Charlottesville Police were called to the scene at approximately 2:40 a.m. According to the CPD, the victim suffered multiple gunshot wounds.
"We would like to thank the Charlottesville community, the Charlottesville Commonwealth Attorney's Office, the University of Virginia Police Department, and the Albemarle County Police Department for working together to bring justice to the family of Cody Smith," a news release sent Monday night read.
Related stories
UVA president confirms homicide victim was contractor with University
Charlottesville man dead after early-morning shooting near Elliewood Avenue