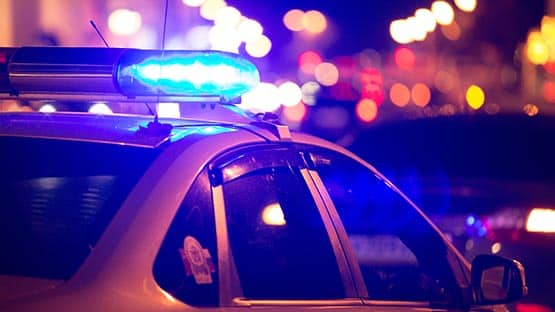 University of Virginia President Jim Ryan confirmed the victim of the Elliewood Avenue homicide early this morning was a contractor with UVA.
The victim, Cody Brian Smith, 26, died early Saturday morning at 5:31 a.m.
Originally, Ryan said, an alert sent to those affiliated with the University said the victim was not affiliated with UVA, but they learned later that information was incorrect.
"University leaders and I extend our deepest condolences to the friends and family who are grieving this terrible loss," Ryan said in a statement.
Ryan said law enforcement is in touch with the victim's family.
"This is hard news to hear, especially after the Nov. 13 tragedy on Grounds,"  Ryan said. "Counseling and support services are available to those who need them."
Students can reach out for assistance through Counseling and Psychological Services, and faculty and staff can contact the Faculty and Employee Assistance Program. Students may also drop-in to the Student Health & Wellness Building today until 3 p.m.
"Unfortunately, this incident is part of a trend of increased gun violence in the Charlottesville-Albemarle region," Ryan said. "Keeping members of this community safe is our most important responsibility.
"I have asked my colleagues Tim Longo (University Police Chief) and J.J. Wagner Davis (Chief Operating Officer) to make this their highest priority and to work with their counterparts in Charlottesville and Albemarle County to reduce the gun violence in this region," Ryan said.
"They know, as we all do, that this scourge must end," Ryan said. "We will keep you apprised of our work and our progress."