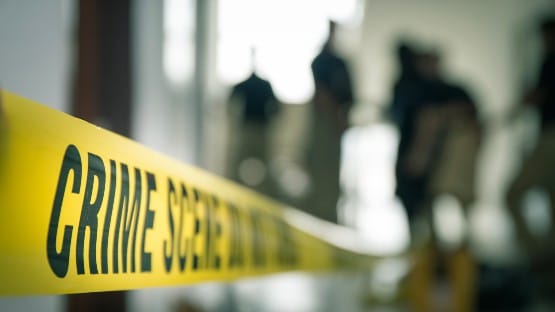 A Charlottesville man is dead following a shooting in a parking lot near Elliewood Avenue in Charlottesville.
The victim, Cody Brian Smith, 26, died early Saturday morning at 5:31 a.m.
Social media posts from the Charlottesville Police Department about the investigation started at 2:40 a.m. According to the report, the adult male victim was transported to the University of Virginia hospital with multiple gunshot wounds.
The suspect in the shooting is unidentified and remains at large. A vehicle, described as a silver, four-door sedan may have been involved in the homicide.
Around the same time overnight, a second shooting was also reported in the area of 8th Street NW and Hardy Drive. No injuries were reported related to the second shooting. Police said "it is not known if the two incidents are connected."
This is an active investigation, according to the Charlottesville Police Department.
Anyone with information regarding this incident is asked to contact Detective Raines at (434) 970-3266 or submit an anonymous tip by calling Crime Stoppers Tip Line at (434) 977-4000.