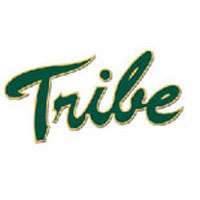 After earning a lopsided victory at Towson on Saturday, the William and Mary football team moved up in both major Football Championship Subdivision (FCS) polls this week.
W&M is ranked No. 22 in The Sports Network Poll, while it is No. 19 in the Coaches Poll.
Having won its last two games, W&M will look to bolster its resume for an at-large bid to the upcoming NCAA Playoffs with a win against longtime rival No. 21 Richmond this Saturday. The nationally televised contest (NBC Sports Network) is scheduled for a 7:30 p.m., kickoff at Zable Stadium.