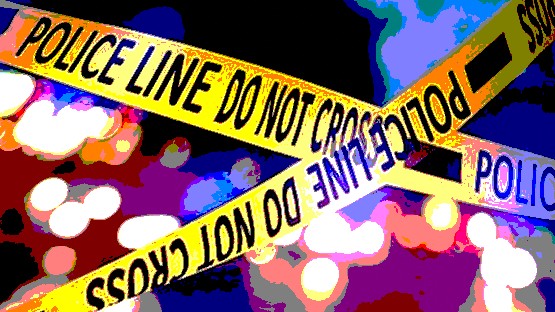 A West Virginia man is dead after a single-vehicle crash early this morning in Highland County.
The accident occurred at 12:15 a.m. on Route 84, about four miles west of Route 600.
Earl Mack Mayfield, 75, of Charlton Heights, W.Va., died at the scene.
According to Virginia State Police, a 2018 Ford F-150 driven by Mayfield was traveling east on Route 84 when the vehicle crossed the center line and ran off the left side of the roadway, striking a tree.
Mayfield was wearing his seatbelt.
The crash remains under investigation, according to VSP.