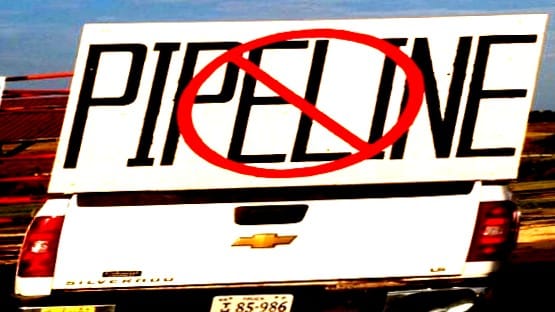 Virginia State Police arrested a protestor who locked herself to a piece of work equipment at a Mountain Valley Pipeline worksite in Montgomery County on Saturday.
Rachel Elizabeth Elliott, 22, of Monticello, Calif., was taken into custody after police were able to remove her from the piece of equipment, which reportedly took seven hours of effort.
Elliott faces a misdemeanor charge, according to VSP.
According to State Police, there were approximately 25 other protesters at the location who were not violating any laws.