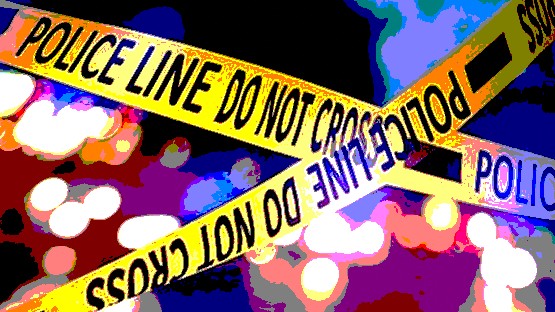 A Virginia woman has been charged in the death of an acquaintance in the 11th Street Parking Garage on Grounds at the University of Virginia on Thursday.
Tabitha Lynn Head of Lebanon, Va., has been charged with involuntary manslaughter in the death of Brian Patrick Kiser, also of Lebanon.
UVA Police investigators believe that Head and Kiser are well-acquainted and that they traveled together to the University of Virginia Medical Center earlier in the day.
Head was taken into police custody after the incident occurred, and investigators continued to work into the evening.
According to UVA Police, officers responded to a call for service at the 11th Street Parking Garage at 4:15 p.m. Upon arrival, officers observed an individual laying on the ground with what appeared to be medical personnel administering life-saving procedures. Further medical assessment at the scene revealed the subject sustained what appeared be a puncture wound to the torso. Further inspection of the scene resulted in the discovery of an edged weapon.
Investigation into this matter is ongoing. Anyone with information regarding this case is encouraged to contact UVA Police at 434-924-7166.