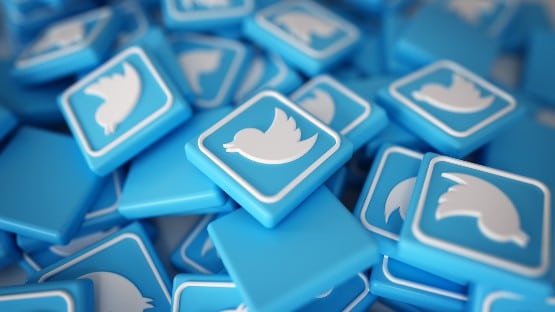 Shemy Schembechler stepped down from his new job at Michigan after literally three days because a blogger found a mountain of questionable Twitter likes.
This got me thinking: wonder how our Virginia coaches live on Twitter?
The answer: aside from one uncomfortable like of a James Woods anti-trans tweet, they're boring.
The uncomfortable like of James Woods was from UVA O line coach Terry Heffernan, who liked a tweet from Woods calling Riley Gaines "woman of the year" in a caption of a video in which Gaines does her usual in blasting Penn swimmer Lia Thomas, a transgender athlete who has been the focus of a hate campaign from the far right.
Aside from that one tweet, my informal survey of the assistants on the staffs of UVA football coach Tony Elliott and UVA hoops coach Tony Bennett was pretty much a snooze.
Lots of tweets, retweets and likes of graduation photos, recruiting news tidbits, attaboys for former players and teammates.
There was one hilarious video of UVA linemen at spring practice shooting hoops as a warmup that went on for a couple of minutes without a single guy making a bucket.
Otherwise, bupkis.
Which I'm glad to report.
I have to admit that my heart sank for a moment when I saw the Heffernan like on the Wood "woman of the year" tweet, because it made me think that I'd find more along that line as I scrolled down.
The scroll further down almost makes me think the "woman of the year" like was an aberration, or a Freudian slip.
Either way, I have nothing to report.
Looks like we're clean, pretty much.