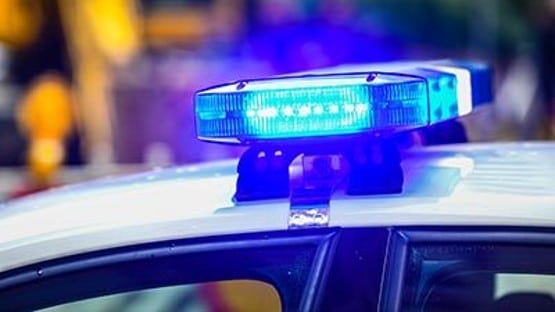 Richmond Police are investigating an accident and a shooting that occurred early this morning on Bainbridge Street.
At 5:08 a.m. this morning, police responded to Bainbridge Street and West 13th Street for the report of a vehicle crash and shots fired. Officers arrived and located a vehicle that had crashed into multiple parked, unoccupied, vehicles along Bainbridge Street. The vehicle sustained damage from the gunfire.
Officers determined that at the time of the crash there were two occupants in the vehicle, and they were travelling eastbound. One victim sustained no injuries. The second victim was pronounced dead at the scene.
The Medical Examiner will determine cause and manner of death.
Anyone with information about this incident is asked to call Detective N. Reese at (804) 646-0712 or contact Crime Stoppers at (804) 780-1000. The P3 Tips Crime Stoppers app for smartphones also may be used. All Crime Stoppers reporting methods are anonymous.