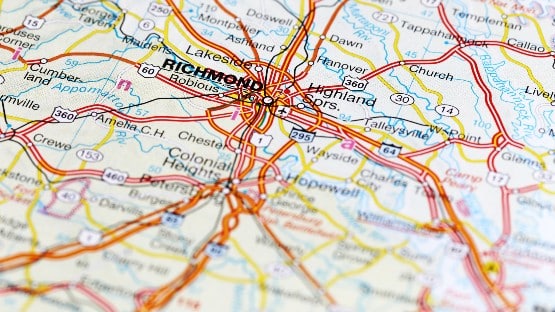 Richmond Police have charged a 14-year-old in the March 10 shooting death of a 13-year-old on Stockton Street.
The charges against the teen, whose name was not released, include involuntary manslaughter, reckless handling of a firearm, discharge of a firearm within an occupied dwelling, grand larceny (firearm) and underage possession of a firearm.
The suspect is in custody in another jurisdiction on unrelated charges, according to police.
"A wave of grief reaches all corners of our city when a young person loses their life due to firearms in Richmond," Interim Police Chief Rick Edwards said. "It is even worse when it is preventable. A firearm stolen from a vehicle led to this tragedy and once again I implore all those with firearms to secure them safely."
Anyone with further information about this death investigation is asked to call Major Crimes Detective G. Russell at (804) 646-7715 or Crime Stoppers at (804) 780-1000. The P3 Tips Crime Stoppers app for smartphones also may be used. All Crime Stoppers reporting methods are anonymous.