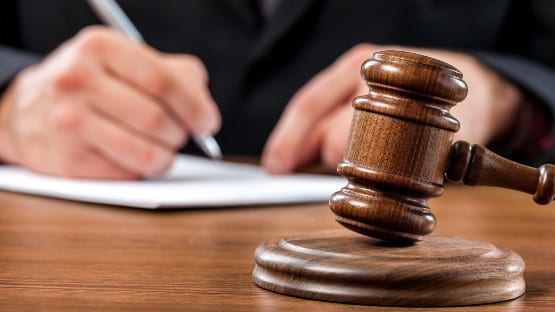 A New York man was sentenced Monday to 25 years in prison for committing an armed robbery in Farmville, during which he shot the victim in the leg.
According to court documents, on July 16, 2020, Herbert Young III, 54, committed an armed robbery of the Farmville auto dealership, Auto Connection. During the robbery, Young physically restrained the victim-owner's hands using an electrical extension cord and a phone charging cord.
When a customer entered the store, the victim attempted to free himself and flee. Before the victim could do so, Young shot at him and struck the calf area of the victim's right leg.
Young then stole a 2000 BMW, which belonged to the Auto Connection, and fled the scene.
In addition to the 2000 BMW, Young took the victim's cell phone as well as other property that belonged to the Auto Connection.
DNA evidence obtained from the extension cord later tied Young to the armed robbery.
Prior to his conviction in this case, Young had been previously convicted of three separate armed robberies and an aggravated assault where he shot the victim.