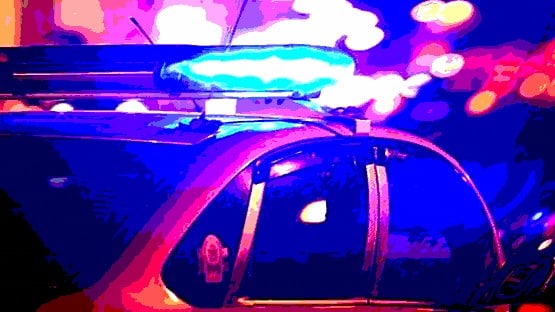 A Monterey motorcyclist died at the scene of an accident involving a tractor-trailer on Route 220 in Highland County on Thursday.
Sean William Weeks, 33, of Monterey, was killed in the crash, which happened at 4:59 a.m. Thursday, according to Virginia State Police.
Weeks, driving a 2008 Honda CBR motorcycle, struck a tractor-trailer traveling north on Route 220.
According to VSP, the driver of the tractor-trailer was attempting to turn around in the roadway, and the truck became disabled, blocking the roadway.
The crash remains under investigation.ctor-