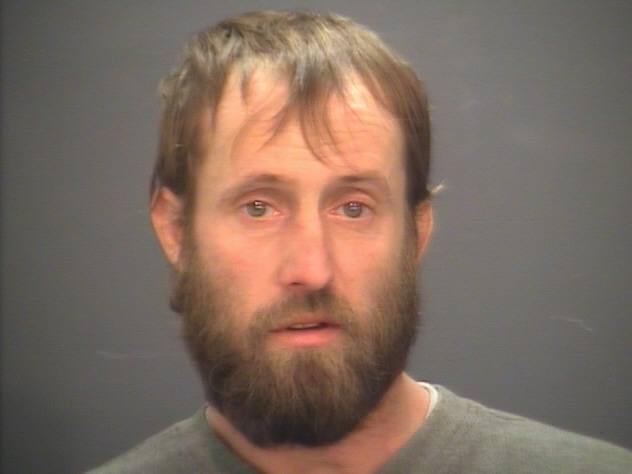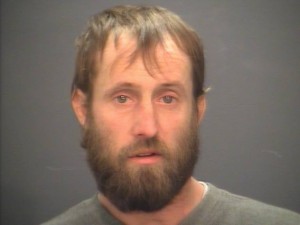 The Waynesboro Police Department arrested an Afton man after he hit a couple of parked cars while driving in an inebriated state over the weekend.
Officers cited Kevin Zachie Shrewsbury, 39 years old, with one count of DUI and two counts of misdemeanor hit and run. On Saturday at approximately 4:30 p.m., officers responded to the 2400 block of Mount Vernon Street for report of a motor vehicle crash. Upon their arrival, they were flagged down by two residents who had detained Shrewsbury by taking the keys out of his ignition.
Shrewsbury was driving a 1987 Toyota Corrolla and had struck two parked vehicles, a 2003 Ford F-350 and a 2004 Chevrolet van, on Mount Vernon Street.  Apparently he struck the Ford truck once then tried to flee striking the Chevrolet van.  He then struck the Ford truck one more time before stopping and being held by the residents.  The damage was estimated at several hundred dollars.
Officers detected strong signs of intoxication when speaking with Shrewsbury including a powerful scent of alcohol emanating from him, lack of coordination and slurred speech.  Also he told the officers he believed he was in "Brownsville" and finally, they had to prop him up against the vehicle because he fell over repeatedly.  Shrewsbury indicated he had ten beers and Jägermeister before the crash.
After his arrest, an officer was transporting him to the Police Department when Shrewsbury lost consciousness.
The Waynesboro First Aid Crew transported him to Augusta Health Emergency Department where he was cited and released to hospital staff.