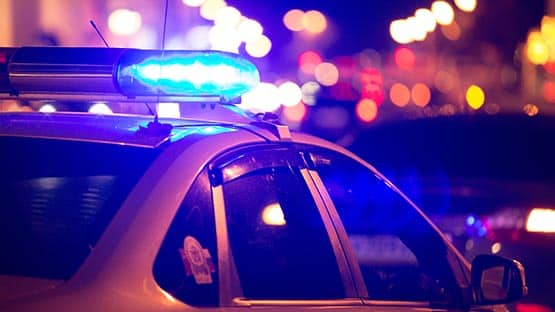 A Chesterfield man died from injuries in a single-vehicle crash at the exit on Route 150 for the Powhite Parkway on Tuesday.
According to Virginia State Police, a 2011 Buick Regal was traveling northbound on Route 150 at 3:26 p.m. when it ran off the road at the exit ramp to the left and struck the guardrailing. The vehicle then caught fire.
The driver, Gregory Jermone White, 68, of Chesterfield, succumbed to injury on the scene.
This crash remains under investigation.