Augusta Free Press in the Big Dance: Your home for UVa. basketball in the NCAA Tournament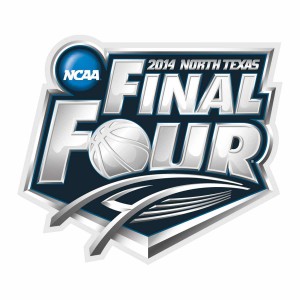 Augusta Free Press will follow the #1 East Regional seed UVa. basketball team as far as the 'Hoos go in the 2014 NCAA Tournament – to Raleigh, Madison Square Garden and all the way to AT&T Stadium in Dallas, if that's where things end up.
AFP editor Chris Graham is back from the 2014 ACC Tournament, which was won by Virginia, the first ACC Tournament championship for the school since 1976, and ready to turn back around and head back to North Carolina for the second and third rounds of the NCAA Tournament in Raleigh,N.C., this coming weekend.
Virginia (28-6) opens the NCAA Tournament on Friday night at 9:25 p.m. against Coastal Carolina (21-12), the champion of the Big South Conference.
Chris will report from courtside at the PNC Arena in Raleigh and will provide extensive postgame coverage, including a game recap, feature columns and video interviews with players and UVa. coach Tony Bennett.
The winner of the Virginia-Coastal Carolina game plays on Sunday in Raleigh against the winner of the Memphis (23-9) vs. George Washington (24-8) game.
The winner of that matchup advances to the Sweet 16, where the East Regional games will be played in the famed Madison Square Garden in New York City March 28-30.
The 2014 NCAA Final Four is set for April 5-7 at AT&T Stadium, the home of the NFL's Dallas Cowboys.
Comments