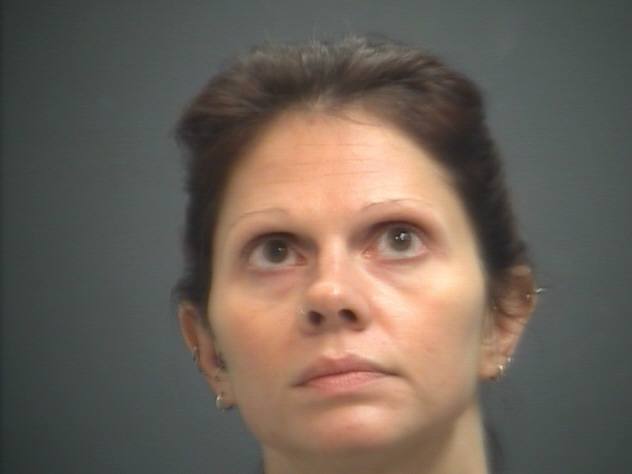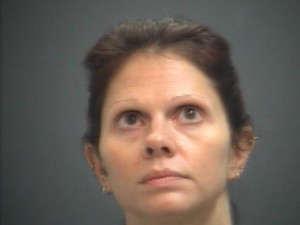 The Waynesboro Circuit Court a bench warrant for Amy Mary Snead (Ackelson), 34 years old, on Oct. 10 in relation to her upcoming jury trial on the felony charge of manufacture or possess with the intent to distribute marijuana.  The capias to show cause for Snead was issued due to her violation of the terms and conditions of her bail.
Ackelson and Snead's trial is set for October 15 in Waynesboro Circuit Court.
The Waynesboro Commonwealth Attorney office has authorized the police department to extradite Snead anywhere in the United States when she is apprehended.  There is a possibility that Snead and her husband, Derek Ackelson, also charged in connection with the case, may have fled the country.
Anyone with information of Snead or Ackelson's whereabouts is asked to call the Waynesboro Police Department at (540) 942-6675 or Central Shenandoah Crime Stoppers at 1(800)322-2017.  Information given to Crime Stoppers may be given anonymously.  Callers with information that lead to their arrests are eligible for a cash reward of up to $1000.