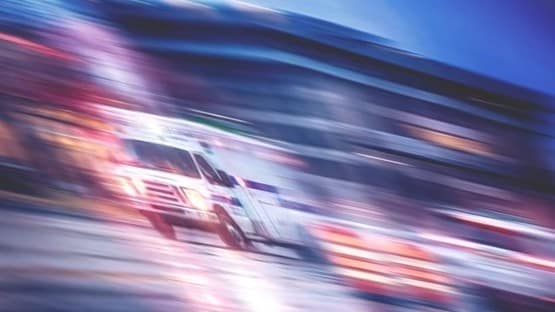 A woman from Lanexa, Va., died from injuries after being thrown from her motorcycle in a one-vehicle crash in New Kent County on Saturday.
According to Virginia State Police, Sara Madrae Holden, 38, was traveling eastbound on Stage Road just east of Eltham Road in New Kent County when she ran off the road to the right and struck a tree
Holden died at the scene. She was wearing a helmet.
The crash remains under investigation.