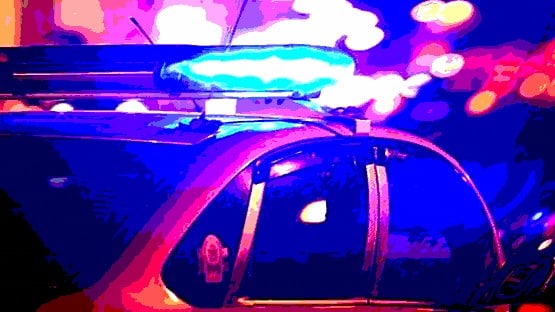 Virginia State Police has suspended the search for a man who led police on a pursuit on Interstate 64 in New Kent County on Tuesday.
At approximately 10:15 a.m., a trooper attempted to conduct a traffic stop on a silver 2016 BMW SUV driving eastbound on I-64 around the 220-mile marker in New Kent County for having an expired registration as well as impeding the flow of traffic on the interstate.
The driver then took the exit ramp at the 220-mile marker and headed back eastbound at a high rate of speed. The driver disregarded the trooper's activated lights and sirens, and a pursuit was initiated.
The driver eventually lost control and crashed on the eastbound I-64 Exit 205 ramp near New Kent Highway, where the subject then took off on foot.
Virginia State Police, the New Kent County Sheriff's Office and the Henrico Police Department have suspended the search in the area. No arrests have been made at this time.
Anyone with information related to this incident is encouraged to call 804-609-5656 or #77 from a cellphone or email [email protected].
This incident remains under investigation.