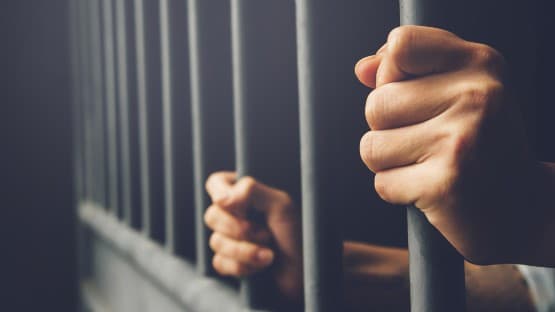 Two Virginia men pleaded guilty this week to their roles in a series of armed robberies of 7-Elevens in Newport News, Norfolk and Virginia Beach in 2019.
Deric Breon Simons, 23, of Chesapeake, Ronald Lee Brookins, Jr., 22, of Suffolk, and a third man, Michael Moore, then 18, robbed five 7-Elevens in a five-hour span on July 24 and into the early-morning hours of July 25 in 2019, according to court documents.
An armed customer at the fifth robbery scene shot and killed Moore and wounded Brookins, according to published reports.
Brookins was taken to a local hospital with what were described as life-threatening injuries.
Simons and Brookins are scheduled to be sentenced on June 1. They both face a mandatory minimum of 21 years in prison.