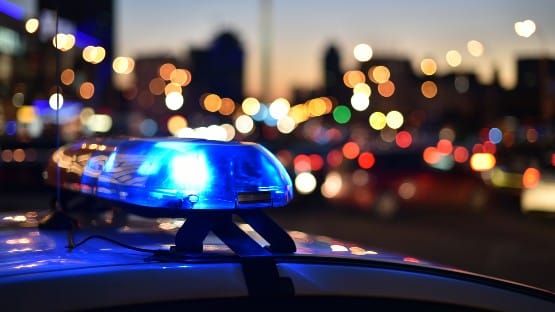 An arrest has been made in the traffic disruption caused by hundreds of car club members on Lee Bridge Highway in Richmond the night of Feb. 3.
Ryan Anderson, 18, of Virginia Beach, faces numerous charges, including assault of a law enforcement officer, for his role in the disruption, which was reported to Richmond Police around 10:40 p.m. on Feb. 3.
Officers arrived on scene to diffuse and disband the activity when Anderson struck an officer while operating his vehicle. The officer sustained a non-life-threatening injury and was transported to a local hospital.
Officers reportedly recovered a stolen weapon from Anderson's vehicle, adding to his charges.
Anyone with additional information about this incident is asked to call Detective R. Payne at (804) 646-1712 or contact Crime Stoppers at (804) 780-1000. The P3 Tips Crime Stoppers app for smartphones also may be used. All Crime Stoppers reporting methods are anonymous.