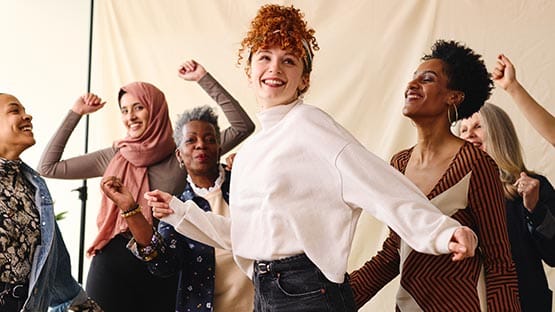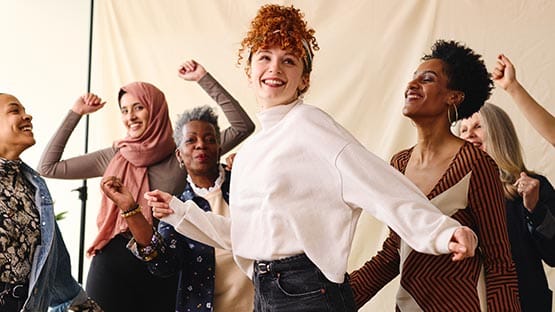 The Interfaith Association of Harrisonburg-Rockingham is hosting a cultural celebration of unity in our community.
Coming together with thankfulness for the Interfaith relationships in the Harrisonburg-Rockingham community, participating groups and individuals will offer a five-minute artistic presentation consisting of music, dance or other cultural representation of their community.
The community is invited to the free event on Monday, November 20, 2023, from 7 to 8:30 p.m. at Asbury United Methodist Church, 205 S Main Street, Harrisonburg. The church is wheelchair Accessible.
Donations to celebrate IFA-HR's 40-year anniversary will be accepted and appreciated.