Local
Top pharmacology researcher to join UVA School of Medicine faculty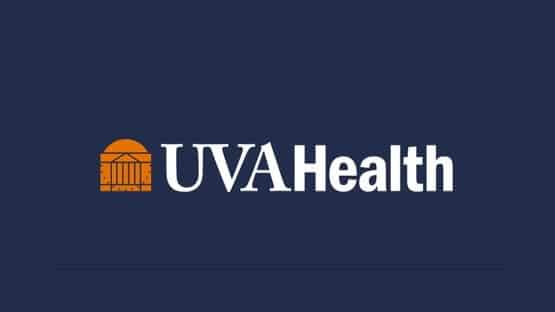 The UVA School of Medicine has named an internationally recognized pharmacology researcher, leader and educator as Senior Associate Dean for Research.
Dr. Jeffrey R. Martens will assume his new role on May 15, 2023.
"Professor Martens will be a key contributor in the transformation of the School of Medicine and UVA Health medical research program, while also managing a rapidly growing portfolio of resources, innovative projects, and talent for the School of Medicine and the greater University," Dr. Melina R. Kibbe, Dean of the UVA School of Medicine and chief health affairs officer for UVA Health, said.
Previously at the University of Florida College of Medicine, where he served as chair of the Department of Pharmacology and Therapeutics for eight years, Martens was the driving force for a 10-fold increase in outside research funding during his tenure. Martens' faculty's academic and scientific achievements were ranked in the top 17 by U.S. News & World Report for Pharmacology and Toxicology at UF, as well as in the top nine among public universities.
Since 1990, Martens' research has been continuously funded by the National Institutes of Health, National Science Foundation and the American Heart Association. His research focuses on pharmacology and therapeutics, as well as sensory neuropharmacology and cardiovascular pharmacology, with work in both the heart and olfactory systems.
Martens holds a bachelor's and doctorate from the University of Florida and did his post-doctoral training at Colorado State University. He was a member of the faculties at Oregon Health & Science University and the University of Michigan before joining the University of Florida's faculty.
"This position at UVA is a new and different opportunity to lead across department boundaries and integrate the School of Medicine's excellent clinical, translational and basic science efforts," Martens said. "I am excited to collaborate with the School of Medicine's world-class faculty and join a respected leadership team at a time of transformational growth."