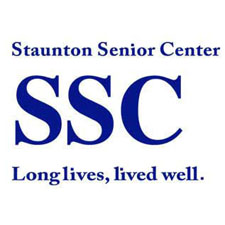 Remember that Tuesday, April 30 is the last day to vote in the Salute to Senior Service Contest sponsored by Home Instead Senior Care. Lori Pullin nominated Brenda Bruce who so faithfully serves at the Staunton Senior Center delivering Meals on Wheels, leading crafts and hikes, and serving on SSC Local Council.
Those not already supporting another nominee are asked to vote for Brenda today and tomorrow by going to www.salutetoseniorservice.com. (each person can vote one time each day).
Thank you to those who have already been getting the vote out!