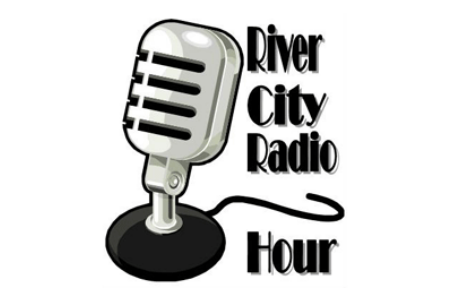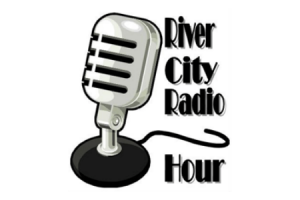 Ever mindful that change in the climate and with an eye on the forecast for Friday, August 22, the Wayne Theatre Alliance has reluctantly announced that the Radio Hour season opener will be moved from the street in front of the Wayne Theatre to the Fellowship Hall of the Main Street United Methodist Church in Waynesboro.
"I have been watching the weather report all week and when it hit 60% chance of rain for Friday afternoon and evening, I decided to face the music and move the Radio Hour inside," said clair myers producer of the Radio Hour.  "It is always a hard call to make, but with the need to close the street, gather chairs and rent a stage, I thought it better to error on the side of caution."
Because of the change, the opening of the eighth season of the River City Radio Hour will be performed at 7:00 pm at the Main Street United Methodist Church at 601 West Main, just up the hill from the Wayne Theatre.
"Our regular patrons will be pleased to know that the comfortable Gateway chairs will be in the Fellowship Hall," said Myers.
The evening will feature Mojo Saturday Night Bluesman Kevin Chisnell, keyboard genius William Hayes and drummer extraordinaire J. T. Fauber.   Joining them will be the Valley's songwriter/singer Brian Buchanan, The Dreaded Blues Lady, Lorie Strother and the First Lady of Comedy, Marsha Howard.  Completing the evening will be selections from the Cultural Commission's publication Waynesboro Writes, a collection of essays by students in Waynesboro's four elementary schools.
Bill Hausrath, Chair of the Wayne Theatre Alliance, is expected to make an announcement concerning restarting the renovation of the Wayne Theatre.
Admission is Pay-What-You-Will at the door with open seating.  There are no advanced reservations.