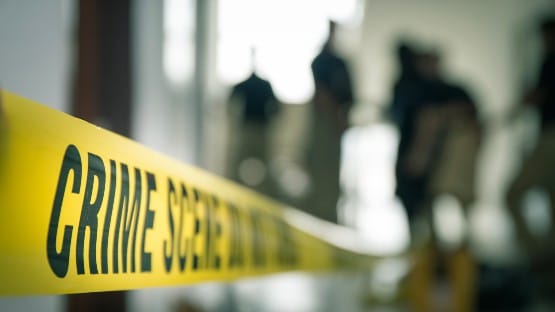 Richmond Police have identified the two males who died in a shootout on St. Paul Street on Jan. 27.
The victims were identified as Tyreese Robinson, 30, of Richmond, and Terry Brown Jr., 25, of Richmond.
Police detectives determined Brown shot Robinson, making Robinson the third homicide victim in Richmond in 2023. Immediately after Robinson was shot, Brown was shot, and individuals who were present fled the area.
The investigation continues.
Anyone with information about this incident is asked to call Detective A. Darnell at (804) 646-3927 or contact Crime Stoppers at (804) 780-1000. The P3 Tips Crime Stoppers app for smartphones also may be used. All Crime Stoppers reporting methods are anonymous.