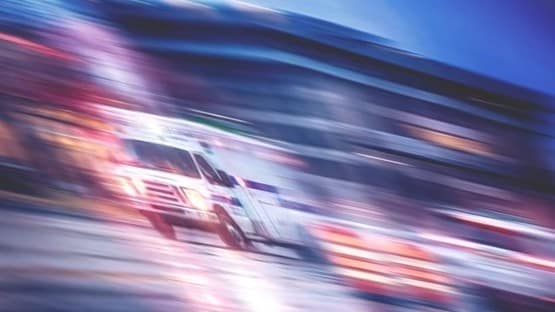 Two men have been charged with attempted murder, aggravated robbery and use of a firearm in the commission of a felony in a robbery and shooting incident that left one woman dead last week.
Richmond Police identified the female who died as Deasha Jones, 24, of Hopewell.
Jeremiah Vaughn, 20, and Devon Jones, 20, also of Hopewell, have been arrested in the incident. Police allege the two men and the woman who died were involved in an attempted robbery in a parking lot on Richmond Highway.
The victim of the robbery attempt, not on scene when officers arrived, was not injured, according to Richmond Police. The victim's name has not been released.
On Wednesday, Aug. 30, Richmond Police officers were called to a parking lot of a business in the 2900 block of Richmond Highway for the report of a shooting. A woman with a gunshot wound (Deasha Jones) was transported to a local hospital where she died two days later.
The two men (Vaughn and Jones) self-transported to a local hospital with gunshot wounds. Their injuries were considered life threatening.
The incident remains under investigation.
Anyone with further information about this incident is asked to contact Detective G. Sullivan at (804) 646-3929 or Crime Stoppers at (804) 780-1000.