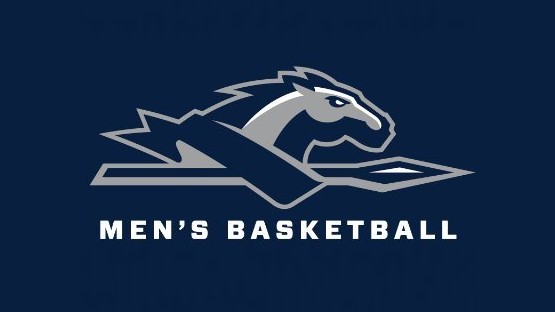 A late 12-4 Radford run lifted the Highlanders to a 63-59 win over Longwood on Thursday.
Radford (13-9, 7-2 Big South) led 12-2 early, but the Lancers (15-7, 7-2 Big South) rallied to lead 31-29 at the half, and it was 42-35 Longwood on a Michael Christmas three with 13:46 to play.
Another Christmas three, his third of the game, with 4:47 to play, gave Longwood a 55-51 lead. The Highlanders had the answer, though, with Kenyon Giles hitting a stepback three at the end of the shot clock the next time down.
It was his only bucket of the game, and it jumpstarted the 12-4 Radford run to end it.
"We've got to work on being a team that is focused on execution," Longwood coach Griff Aldrich said. "We've got to be a team that values that. To be a team that is focused on execution, you have to have relentless effort, you have to have an urgent focus on details. This team has that in spurts. We had a tremendous segment in the first half to fight to get back in, but then we went away from it.
"It's the same thing we did against Presbyterian. We got up, and then we let them back in. That's what we did tonight, but we couldn't pull it out. There's not enough urgency from the Lancers right now to be a high-level basketball team."
Leslie Nkereuwem led Longwood with 11 points. Isaiah Wilkins chipped in 10 points.
Josiah Jeffers had a game-high 13 points for Radford.