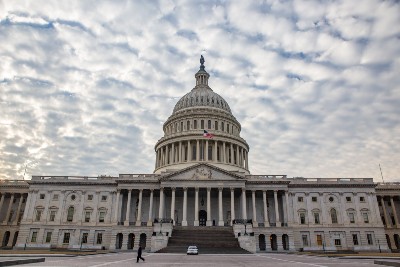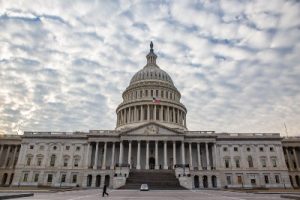 Rep. Elaine Luria, who is vice chair of the House Armed Services Committee and chair of the Disability Assistance and Memorial Affairs Subcommittee, voted for the final passage of the Honoring our Promise to Address Comprehensive Toxics (PACT) Act of 2021.
She spoke on the House floor Wednesday afternoon about the legislation which would expand health care services and benefits to veterans who were exposed to burn pits and toxic substances. The legislation will "broaden the definition of toxic exposure, expand access to comprehensive health care services covered by the Department of Veterans Affairs (VA) and strengthen benefits for veterans who were exposed to toxic substances during their service," according to a press release.
The legislation now goes to the Senate for consideration before going to President Joe Biden's desk.
"As a 20-year veteran, I was proud to advance the final version of the bipartisan Honoring our PACT Act today, which is now one step closer to provide our veterans with the care and benefits they deserve," Luria said in the press release. "This is a historic day for the millions of veterans and military families across the country who have suffered from illnesses associated with burn pits and exposure to toxic substances that have been denied the lifesaving health care services and benefits that they need."
Luria, who is also a member of the House Committee on Homeland Security, added that U.S. veterans earned this legislation, and the PACT Act "is proof of the good that Congress can do when we put our political differences aside and work together for the greater good of our veterans, military families and the American people."
Wednesday's final version of the PACT Act includes Luria's Veterans Disability Claims Notification Improvement Act to ensure timely processing of veteran claims through electronic means.
The Honoring our PACT Act follows passage of the Blue Water Navy Vietnam Veterans Act which grants benefits to veterans exposed to Agent Orange during their service overseas in the Vietnam War off the coast of Vietnam.