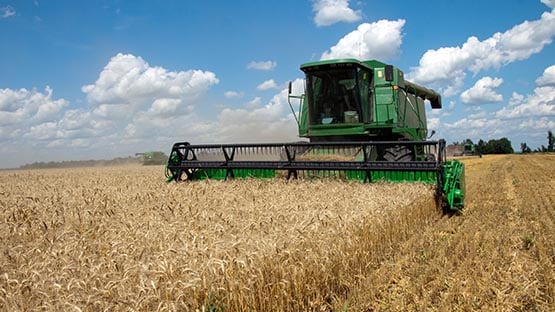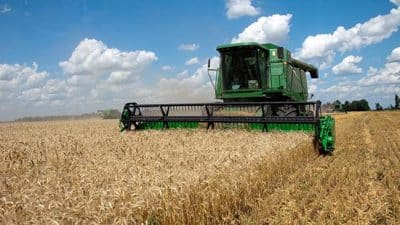 Local farmers and homeowners are invited to a free Cost Share Open House hosted by the Headwaters Soil & Water Conservation District.
The open house will be held Thursday, June 15, from noon to 2 p.m. in the Smith West Room of the Augusta County Government Center in Verona. Lunch will be included.
The two-hour introductory workshop will explain the Virginia Agricultural Cost Share Program (VACS) and the Virginia Conservation Assistance Program (VCAP). Information about installing Conservation Best Management Practices on farms and in backyards will also be discussed.