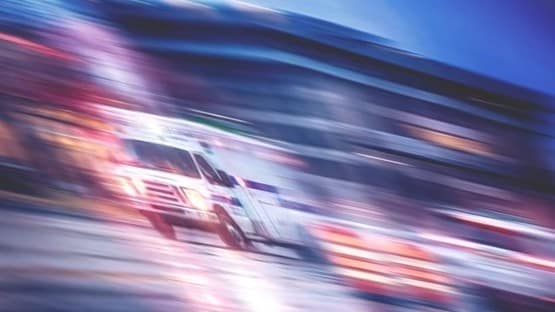 A Richmond woman died at the scene from injuries sustained in a two-vehicle crash in Greene County on Saturday.
According to Virginia State Police, Alec H. Burnett, 30, of Richmond, was driving a 2017 Nissan Versa north on Route 33 at 12:47 a.m. when the vehicle crossed the center line and struck a southbound 2022 Toyota Tundra head on.
The driver of the Toyota, Kevin J. Suarez Escoto, 28, of Charlotte, N.C., suffered minor injuries and was treated at the scene.