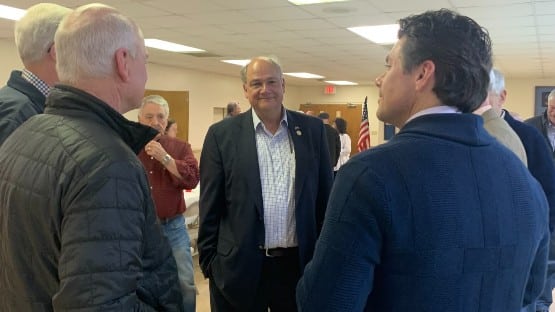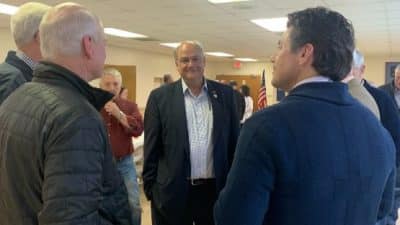 Virginia Del. Chris Runion, who represents the 25th District, attended the March 2023 Weyers Cave Ruritans meeting.
Runion explained to the Ruritans how the Assembly navigates law making in Virginia. He said that much of the work is done before the three-month session begins, and he stressed the value of the proactive conversations with fellow house members and constituents.
According to Runion, good communication leads to bills that may be taken up by the assembly.
The Weyers Cave Ruritans meet at 7 p.m. on the second Thursday of each month. They welcome new members. Email [email protected].