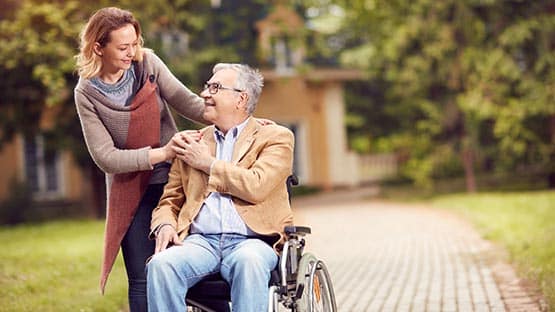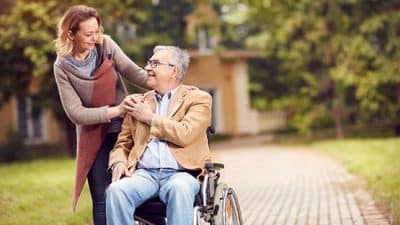 George Mason University has received a $149,921 grant from the Virginia Board for People with Disabilities (VBPD).
GMU received the grant for a project titled "Mapping Information Ecology: Understanding the Fragmentation of Disability Service Information," which aims to identify information management strategies to make it easier for people with disabilities to access usable, understandable and reliable information.
"The Board is excited to collaborate with George Mason University on this information ecology mapping project. It is an exciting opportunity to continue the work started by the Board's 2022 Assessment of Information Access for People with Disabilities and their Family Members. We have the highest confidence in GMU and its collaborator to take a deeper dive into Virginia's management of disability services information and develop actionable recommendations to allow organizations and agencies to better manage the flow of disability service information," VBPD Executive Director Teri Morgan said.
Dr. Myeong Lee, GMU's Director of Community Informatics Lab, said the project's goals are to pinpoint the "main issues in managing disability information in Virginia and create a foundation for simplifying access to essential resources for people with disabilities and their families. This research will result in practical recommendations that can greatly improve the lives of those with disabilities by making crucial information easier to access."
Lee said the team will focus on Medicaid services and combine interviews and computational network analysis methods to explore why availability of disability service information is sometimes incomplete.
"We will also study how the nature of disability information managed by diverse organizations in Virginia impacts the challenges faced by individuals navigating multiple systems," Lee said.
The VBPD is the Commonwealth's Developmental Disabilities Council. Grants are 100 percent federally funded by the U.S. Department of Health, Administration for Community Living, Administration on Intellectual and Developmental Disabilities.