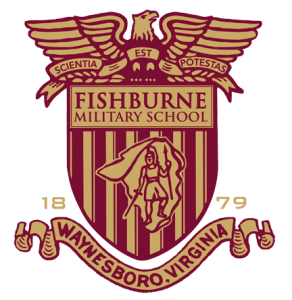 The defending VIC Division II champions played as they should at home on Monday night, topping Fishburne's Caissons 70-59.
The Caissons had another slow start. While they were playing well and getting open looks, the shots just would not fall. The Raiders, however, seemed as if they could not miss, taking a 39-18 halftime lead. The Caissons stepped up the defensive effort in the second half, winning the third quarter 20-18 and winning the fourth quarter 21-13. The late push was not enough to overcome the deficit and the Caissons took their second straight loss.
The Caissons were led by 23 points from Waynesboro's Qua'Sean Napier. Treavor Norman, also of Waynesboro, and Dominic Hollins of Ettick, VA added 7 and 13 points resepectively to accompany their great defensive performances against two of the top players in the conference. Team co-captain Kian Tate of Waynesboro had a solid offensive effort with 10 points and fellow captain Jordan Jake of Alexandria chipped in with 6.
The Caissons are now 4-3 but fell to 1-2 in the conference heading into winter break. Fishburne's varsity team starts the new year with a non-conference, home match-up against stuart hall at 5:00 on January 8.