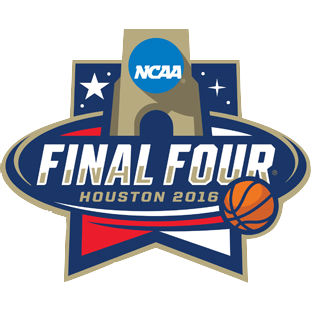 Starting in March, the top NCAA basketball teams will face off in the biggest basketball tournament of the year. Odds are you've seen the brackets that people like to fill out during the tournament. Now you and your friends can fill out a bracket online to support your Waynesboro Family YMCA.
The folks at The Charity Bracket will donate $50,000 to the Waynesboro YMCA if you have the best score at the end of the tournament. The Waynesboro YMCA can also win an additional $50,000 prize even if you don't have the highest score.
It costs nothing for you to play and win on behalf of the Waynesboro YMCA.
Information: The Charity Bracket
So sign up now. Go to thecharitybracket.com?invite=Dgwx-kqqV – it is 100% free to participate.
It's simple and anyone can play. Pick the teams you think will win (or if you're like most people, just take wild guesses and hope you get lucky!) You can also create private groups to compete with your friends and co-workers. Invite your friends, have some fun and support your Waynesboro Family YMCA!