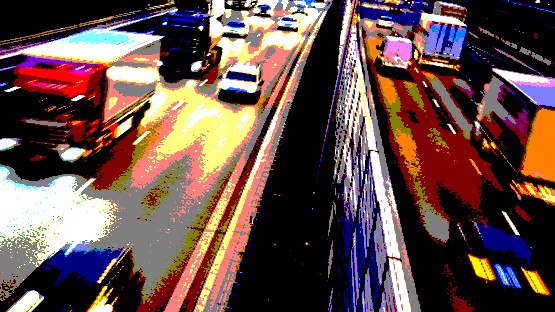 The bridge project over the Norfolk Southern railroad tracks on Route 29 near the Lynchburg Regional Airport is in its final stretch.
One of the remaining tasks is resurfacing work, which will take place from 7 p.m. on Friday through Saturday afternoon.
The work will require the closure of one lane at a time for northbound traffic, beginning approximately .6 mile south of the ramp to Route 460 East/Route 29 North.
This work may cause delays for some motorists.