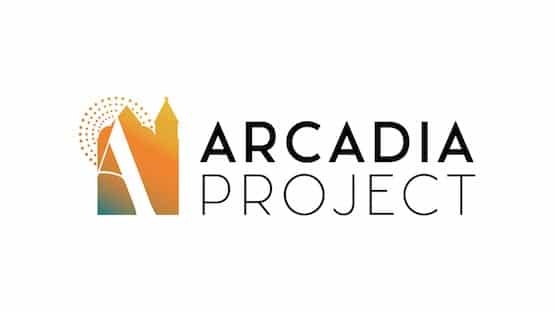 Arcadia Project has sold a building adjacent to the former Dixie Theater in downtown Staunton to help fund a new cultural center to include a movie theater, event space, café and two classrooms.
The 119 E. Beverley Street building was sold to Miller & Associates, a development services provider specializing in the adaptive reuse of historic structures, who plans to develop the property into 23 rental apartments with commercial space on the ground level.
"These historic buildings are vital, and breathing new life into them is essential," said Robin Miller of Miller & Associates. "I have believed in the vision of the Arcadia Project since its inception and am excited that this joint effort will catalyze development in downtown Staunton."
The Virginia Department of Housing and Community Development offered a $1.5 million grant to the nonprofit organization from its Industrial Revitalization Fund but required a 1:1 matching grant. The proceeds from the building sale will be used toward that match and secure funding to move forward with the cultural center.
"This is a win-win," said Pamela Mason Wagner, executive director of Arcadia Project. "The renovation of both historic buildings at the east end of Beverley Street is significant to the economic vitality of downtown Staunton. We are thrilled that Miller & Associates will be offering much-needed housing options while the Arcadia Project simultaneously develops the adjacent space for community activities."
For more information, visit https://thearcadiaproject.org