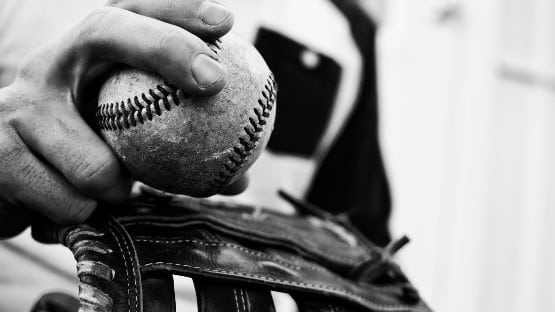 #11 Virginia Tech 17, Radford 2
Fifth-year shortstop David Bryant hit a leadoff home run against Radford, his former team, on Tuesday, setting the tone for #11 Virginia Tech's 17-2 win.
Bryant, who hit 10 homers in his four seasons at Radford, circled the bases for the first time in a Tech uniform, homering on the eighth pitch of his first-inning at-bat against his former teammate, Foster Seitz.
Bryant went 2-for-3 for the Hokies with a walk, two RBIs and three runs scored before passing the defensive torch to rookie Clay Grady with the game well decided by the sixth inning.
With Tuesday's 17-run outpouring – including its nine-run fourth inning – Virginia Tech (6-2) has now totaled double-digit runs during five of its six victories this season.
#19 Virginia 3, VMI 0
Junior Kyle Teel drove in all three runs and five Virginia pitchers combined for the 3-0 shutout win over VMI on Tuesday at Disharoon Park.
UVA is 8-0 to start the season for the second straight season and seventh time under head coach Brian O'Connor.
Starting pitcher Connelly Early tossed five innings of three-hit baseball to earn his second win in as many starts. The lefty struck out eight batters, one shy of his career-high.
Teel went 2-for-4 with a double and three RBI. He improved his batting average to .481 on the season.