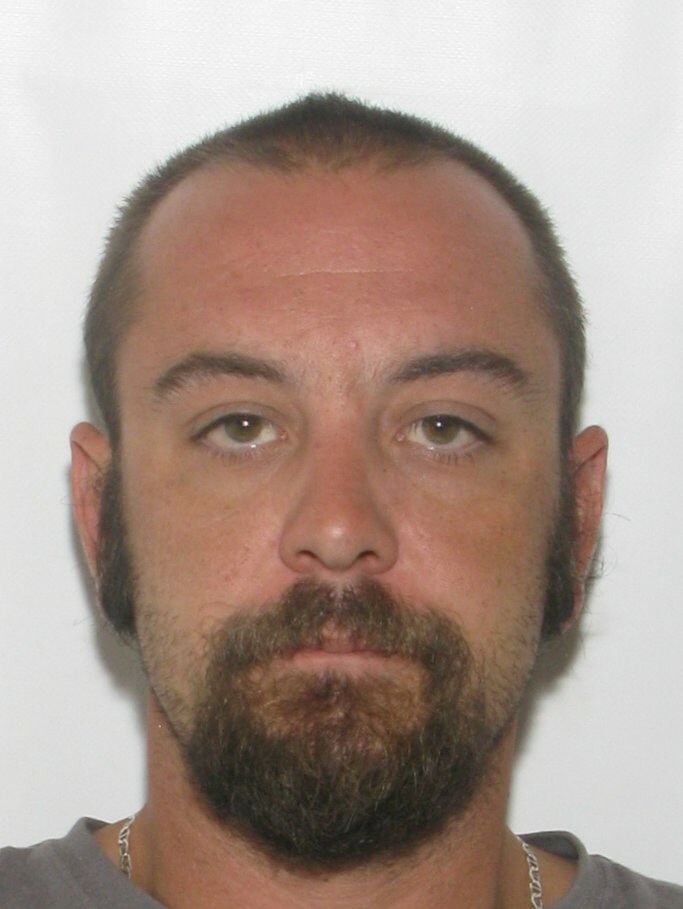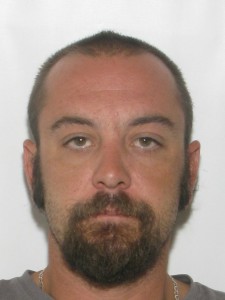 The Waynesboro Police Department has charged an Augusta County man with a couple of offenses after he burglarized Waynesboro High School in late September.  The school's resource officer and school administrators used the school's new surveillance system in the investigation.
Officers charged Kassidy Hale Sawyers, 30 years old, of Mount Sidney with one felony count of breaking and entering and a misdemeanor count of petit larceny for the September 29 burglary.
On September 30, a teacher at the high school notified the principal and school resource officer that it appeared certain desks and cabinets in the shop room had been rummaged through overnight.  Also, some power tools had been moved around and a set of keys was missing.  An examination of the surveillance footage found captured images of the assailant, later identified as Sawyers, walking through the building between 8:00 pm and 8:45 pm.  He entered the building by scaling a six foot high wall and forcing open a window in the school's weight room.  Circulating the images of the assailant among school staff and police officers led to the identification of Sawyers.
The warrants were served on Sawyers on October 31 at Middle River Regional Jail where he was incarcerated on unrelated charges from Staunton and Augusta County. He remains there without bond.