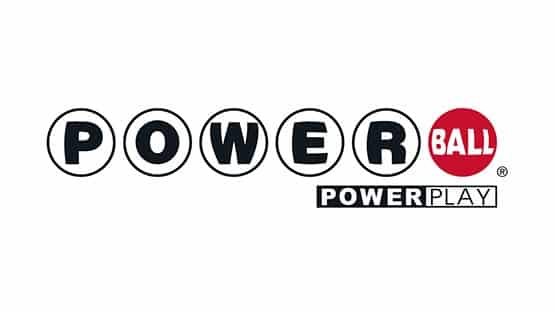 While no one in Virginia won the $754 million Powerball jackpot on Monday night, someone who bought their ticket in Charlottesville did win $100,000.
The $100,000 winning ticket was sold at the Speedway at 2235 Seminole Lane in Charlottesville.
Five other tickets in Virginia won $50,000 each.
Those tickets were purchased at:
Online on valottery.com, by a player in Henrico
Bo's Belly Barn, 925 East Main Street, Luray
Handy Mart, 1462 North Frederick Pike, Winchester
7-Eleven, 7451 Patterson Road, Falls Church
Royal Mart, 507 North Royal Avenue, Front Royal
More than 46,000 tickets bought in Virginia won prizes in Monday's drawing.
One ticket, bought in Washington State, matched all six numbers to win the Powerball jackpot, which came out to $754.6 million.
The winning numbers in Monday night's drawing were 5-11-22-23-69, and the Powerball number was 7.
The jackpot had been growing through 33 drawings with no jackpot winner, leading up to Monday's drawing. During that time, the profit from Powerball sales in Virginia is estimated at more than $15.6 million. All of that profit, by law, goes to K-12 education in Virginia.
Powerball drawings are held at 10:59 p.m. on Mondays, Wednesdays and Saturdays.