Local
VITA completes major project to move data center to cloud-ready platform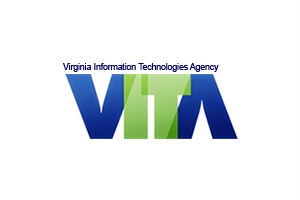 The Virginia Information Technologies Agency has completed a major, two-year-long project designed to move the state's enterprise data center from a traditional site to a modernized, cloud-ready platform.
All 65 Commonwealth executive agencies have been migrated to the cloud-ready platform, and the former data center now stands empty.
"This is a milestone to be celebrated. The data center move project has modernized Virginia's data systems and provides a cloud-first roadmap for the Commonwealth's information technology ecosystem," said Robert Osmond, chief information officer of the Commonwealth. "I'm especially proud of our agency and supplier partnerships that have made this project successful. Together we have achieved our goals on time, on budget and are ready for continuous innovation."
The new data center is designed to be highly redundant, resilient, scalable and secure – consistent with industry best practices and standards. Its footprint is 98 percent smaller than the former data center and is 94 percent virtualized, providing a high degree of standardization across agencies at a lower cost.
The data center move project required more than 50 move events, tight and detailed coordination and communication efforts, hundreds of team members working together across the Commonwealth, and a shared goal to transition 4,500 servers and applications.
"The data center move project is our near-term strategy to provide the flexibility of cloud-to-cloud migrations and disaster recovery. This data center migration was an important step in our cloud services strategy and adoption," said Michael Watson, chief information security officer of the Commonwealth. "Moving forward, we will continue to strengthen our infrastructure by leveraging additional tools and capabilities now available to us."
Learn more about VITA at www.vita.virginia.gov